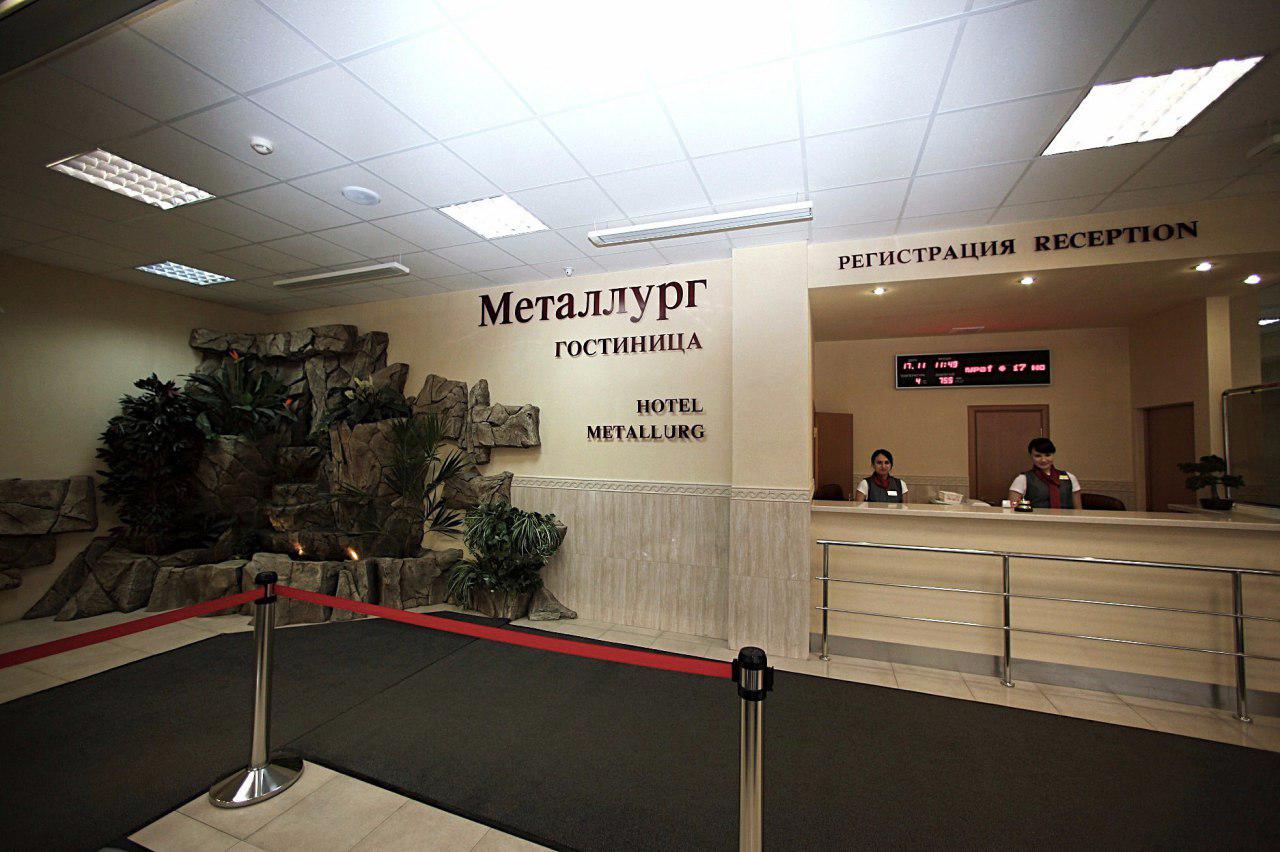 Hotel «Metallurg»
Location: in the Central part of Moscow, not far from Rizhskiy, Belorusskiy, Kazanskiy, Yaroslavskiy and Leningradskiy railway stations.
Room stock: 185 rooms of categories "Budget", "Economy", "Standard", "Business", "Studio", Lux.
Maximum occupancy: 480 guests.
Near a metro station:Dostoevskaya (0.7 km), Maryina Roshcha (0.8 km), Novoslobodskaya (1.3 km), Prospekt Mira (2.5 km).
Surrounded by: The Central Academic Theatre of the Russian Army, Planet «KVN», Olympic Stadium, Moscow Circus on Tsvetnoy Boulevard, Catherine park, Russian state theatre "Satiricon" named after Arkady Raikin, The Durov Animal Theater, Jewish museum and Tolerance Center, Russian University of Transport (MIIT), Russian Academy of Railways.
Part of the room stock is economy rooms and it allows us to accommodate tourist groups and offer uniquely low prices for accommodation in Moscow.